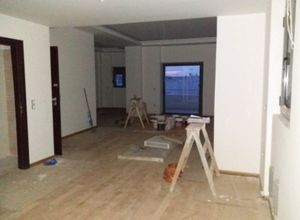 Halandri, in a quiet neighborhood with easy access to Metro stations. Newly built (unused) renthouse maisonette, a total area of 159 square meters arranged on 2 levels, 4th and 5th floor (102 and 57 s...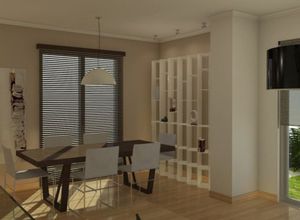 Halandri. Maisonette of 70 sq.m., modern design 2015, energy class A, configured in 2 levels ground level with living room, separate kitchen, wc and private garden, basement with bedroom and bathroom....
Drosia - "Rea" area, in a green neighborhood surrounded by parks. Two identical newly built high quality villas / maisonettes, (sold only together), of minimal aesthetic, a total area of 400 sq.m. eac...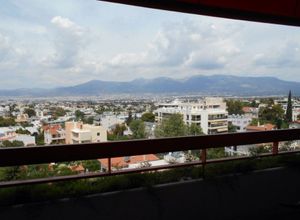 Kifissia - "Profitis Ilias" area (KAT). Unique maisonette of 232 sq.m., arranged on 2 levels, 8th-9th floor (125 & 107 sq.m.), with panoramic views in every direction, built in 1976, airy & sunny, wit...